WELCOME TO BAJA MEMORIES REAL ESTATES
YOUR REAL ESTATE DREAM IN CABO SAN LUCAS
Closing Process
Our goal is getting to the closing date on time but very carefully follow the closing procedure to match the needs of the particular transaction and comply with all the legal requirements required.
Commitment to Buyers!
Whatever your reasons for buying, finding the right home in the perfect neighborhood, and at a cost that is within your budget, is no small task. That's why many buyers choose to work with a full-service, licensed real estate professional, like us, to guide them through the process.
Experts in Residential Lots for Developers.
The experience and knowledge of our real estate agents will help you find the perfect lot for your residential development. Our expertise is endorsed for many developers in the area.
Experts in Ejido Land for Developers.
In Los Cabos there are 102,000 hectares with 19 ejidos, so far for a Mexican real estate developer, buying land for their new projects directly from the ejido is one of the best options. At our agency, we have ejido land specialists who can advise you and help you obtain the best possible negotiation.
Experts in Pre Sale!
Our experience in Pre-Sale in the Los Cabos area is endorsed by the sale of many units in the Copala Residential Development at Quivira, Mavila & Tramonti Los Cabos. Obtaining First Place in Sales as an External Broker in 2017 and Second Place in Sales as an External Broker in 2019.
Direct financing with developers or Loan from Mexican Banks.
We have financial advisors, tax lawyers and specializes in real estate finance experts. Knowledge is power, discover how we can help you with real estate finance experts, networking, and mentoring.
"Real estate cannot be lost or stolen, nor can it be carried away. Purchased with common sense, paid for in full, and managed with reasonable care, it is about the safest investment in the world."
BAJA MEMORIES REAL ESTATE
QUIVIRA GOLF COURSE COMMUNITY​
THE MOST CHARMING OF CABO SAN LUCAS RESIDENTIAL RESORTS
Quivira Los Cabos is an exceptional master-planned residential resort community featuring full and fractional ownership opportunities. Highlights of this world-class enclave include the Jack Nicklaus-designed Quivira Golf Club and homeowner access to the restaurants and resort facilities of Cabo's Pueblo Bonito resorts. 
BAJA MEMORIES REAL ESTATE
Casa Adobe is a project that from its beginning has sought to be a unique community, offering an environmentally friendly housing option.
Developed under two main foundations: the real sustainability of the community and the functional design for a better use of space, pillars that will be reflected in the well-being of its residents.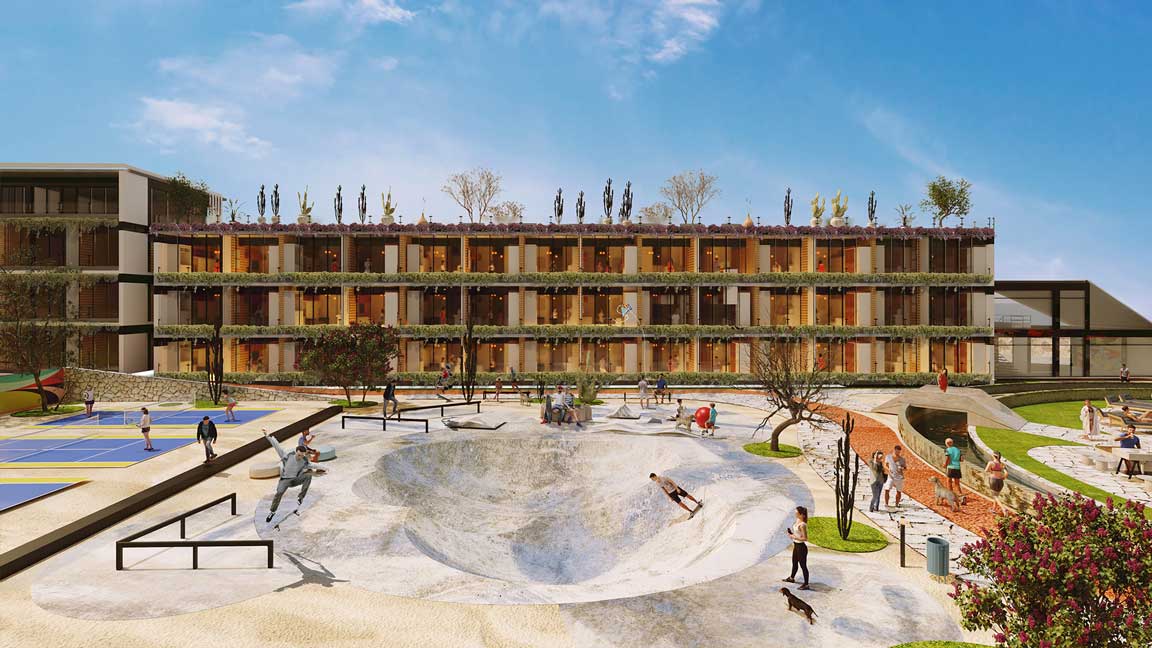 baja memories real estate
TESTIMONIALS FROM OUR SATISFIED CLIENTS
We would like to recommend Carmen Torres our Broker & Sales associate of Baja Memories Real Estate Agency in Cabo. We are Americans so our visits to Cabo are only a few times a year. Carmen is our eyes and ears as it relates to our property. We have truly enjoyed working with Carmen for the past ten years or so. Carmen is a loyal and trusted representative of our property. Carmen's 13 years working in real estate has been a great help to us as our real estate. Most recently she has been our agent for the sale of our second Cabo San Lucas property. She does a great job communicating with us while protecting our interest. We wholeheartedly recommend Carmen to help with real estate needs in Cabo. We will miss her when our property sells.
Carmen, I would like to thank you for your hard work all those years. Have been easy with your guide through the sale of our homes (twice). We will miss you, hopefully see you soon. You are incredibly smart, and you got the best possible price for our properties.
Jorge, thank you so much for your help and for going above and beyond in helping us with the purchase. We will keep in touch about the condo and possibly others.
Por más de 10 años, Carmen ha sido mi asesor inmobiliario y agente en Cabo. Confiable, cálida, y muy atenta a las necesidades de los clientes. Sabe escuchar y buscar la mejor opción para sus clientes.
Trabajar con Josué Gutierrez fue una experiencia muy grata, es un agente muy profesional y sabe mucho del tema. Recomiendo 100% su asesoría, ya que sabe mucho de inversiones y puede ayudar a tomar una decisión muy importante como lo es una inversión y que en realidad sea favorable.
El trabajo de Josué lo califico como: ¡Excelente servicio y atención!
Carmen´s expertise have been very helpful for us, we get the best in record time, she handles all closing process for us at very special price. I truly recommend her and her company from her as the best option in Cabo.
Gracias Josué, muy buen servicio, seguridad y profesionalismo.
Gracias a Josué y Carmen en todo el proceso de adquisición de terrenos, sin su ayuda no habríamos podido realizar nuestro proyecto inmobiliario.
Let's Create Something Great
Tell Us About your Project
and We Will Contact you Shortly
PHONE, E-MAIL AND SOCIAL MEDIA
Calle Miguel Hidalgo, Centro, San Lucas, 23444 Cabo San Lucas, B.C.S., México
baja memories real estates
subscribe to our newsletter